About Us
The original vision of Supapers was for everyone to easily obtain and afford unique stationery, journals, washi tapes, creative cute stickers, and DIY crafts.
You'll see incredible artwork cast on our premium paper. So get ready to shop! We really hope you enjoy our products.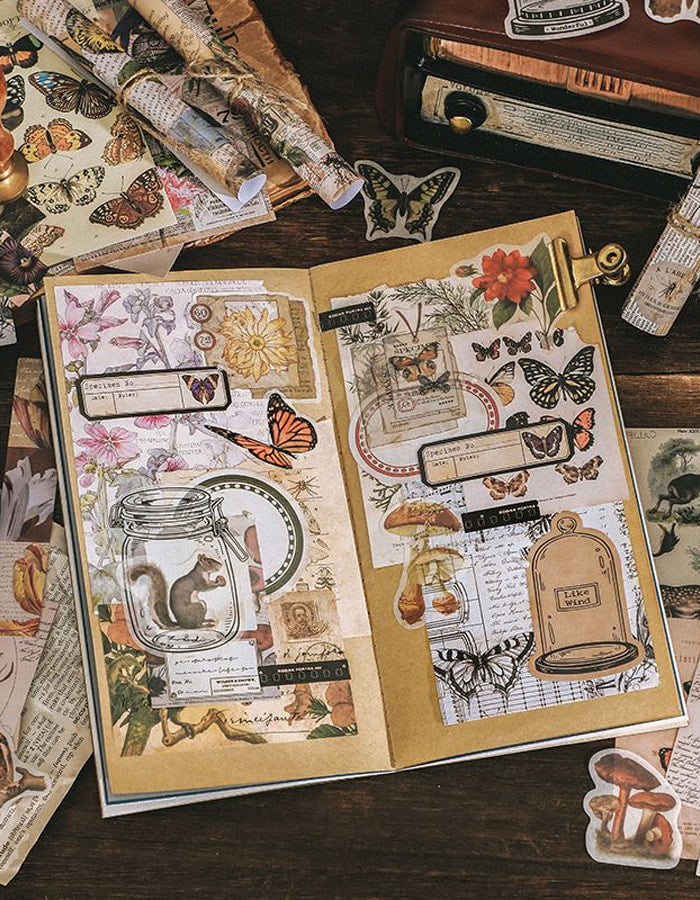 Follow us on Instagram, Pinterest, and Facebook @supapers2022, and tag us to show us your projects! We would love to feature some of your amazing work on our social media feed.
We also love to give out prizes from time to time, so be sure to sign up for our announcements and don't miss out on free stationery!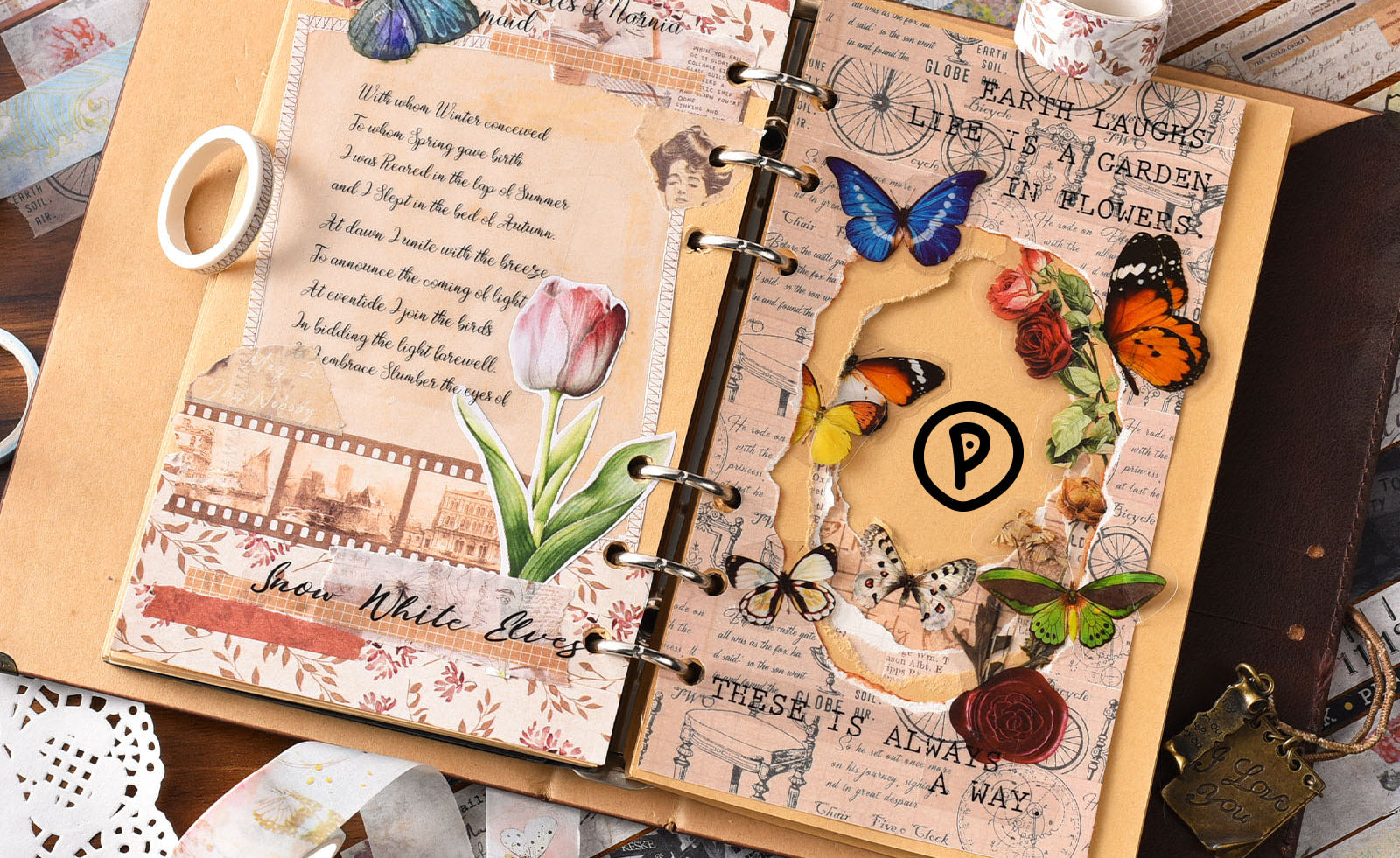 You are also welcome to become our ambassador, click to apply!